Main content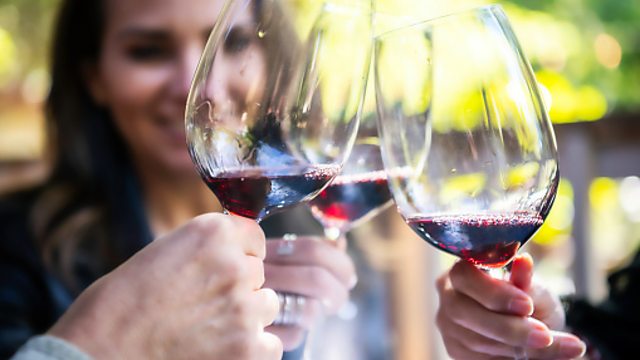 Wine and trade wars
The US-China trade war has seen wine exports from California's Napa Valley dry up.
Wine exports from California's Napa Valley have dried up amid an intensifying US-China trade war.
In some cases, prices have doubled, dealing a blow to an industry that has already seen young people shun wine for bourbon and beer.
The BBC's Regan Morris speaks to third generation wine makers Michael and Stephanie Honig of Honig Vineyard & Winery, who say the trade spat has reduced their Chinese sales to zero.
We also hear from Honore Comfort, Wine Institute vice president of international marketing, who says cultivating export markets will ensure the industry keeps growing.
It's not all doom and gloom. Vivien Gay, Silver Oak Cellars director of international sales says it's been business as usual for high-end wine makers like hers.
Picture: People toasting with red wine (Credit: Getty Images)
How the 2008 crash shaped our world