Main content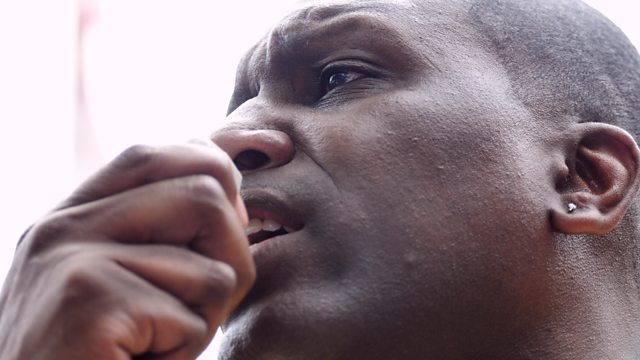 Fighting extremism ... and malaria
Trying to talk to extremists in the USA; fighting malaria and dodging jihadists in Burkina Faso; mines and money in Papua New Guinea; can Serbia's crafts boost its economy?
Is it possible to talk reasonably with extremists? As he's reported on rising racial tension, racist rhetoric and race-hate attacks in the USA, Aleem Maqbool was left wondering how fruitful his encounters with white supremacists could ever be. A former far-right activist who now tries to re-educate people with the beliefs he once held offers some ideas on how best to approach a true exchange of opinions.
Pascale Harter introduces this and other stories from around the world.
Burkina Faso is one of West Africa's poorer, and more neglected corners - but until recently it was notably peaceful. Now, there are a number of jihadist groups at work in the country's north and west whose attacks are beginning to cast a shadow across the rest of the country, and menace the effort to reduce and perhaps even eradicate malaria-bearing mosquitoes. Jennifer O Mahony meets one of the scientists trying to save lives as the tension ratchets up.
Far off any beaten track by the Markham River, in Papua New Guinea, Charlie Walker is often mistaken for a geologist, rather than a traveller. Why? Because even where there are few other foreign visitors, the mining industry might be sending out specialists scouting for gold, precious stones and other mineral resources. And despite the environmental damage that mining can do, many Papuans are keen to get in on the industry.
And in rural Serbia, Nicola Kelly is plied with one shot after another of homemade rakija brandy as she meets three artisans - a carver, a knitter and a potter - who're trying to keep their crafts alive and perhaps even boost the country's economy with their traditional skills.
(Photo by Bastiaan Slabbers/NurPhoto via Getty Images)
Last on
BBC World Service
News Internet
Broadcasts
BBC World Service

Australasia

BBC World Service

except East Asia & South Asia

BBC World Service

News Internet