Main content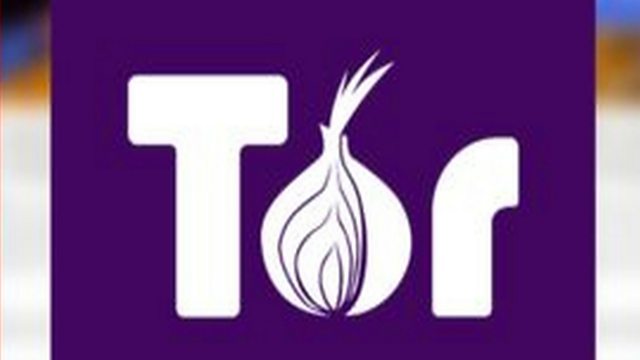 BBC News on the 'dark web'
BBC News now available through Tor browser; Facebook's cryptocurrency ambitions scrutinised; UNICEF to accept digital donations; new spy technology uses wi-fi to see through walls
In an attempt to thwart censorship, BBC News is now available through the privacy-focused browser Tor also known as the gateway to the 'dark web'.
Facebook's ambitions to launch cryptocurrency
Last week, the founder of Facebook, Mark Zuckerberg, addressed critical questions about the company's ambition to launch their own cryptocurrency 'Libra'. Dr Catherine Mulligan of Imperial College London's Centre for Cryptocurrency Research explains why some companies are leaving the Libra association.
UNICEF start crypto-currency fund
UNICEF, the United Nations Children's Fund, will now be able to receive donations in crypto-currencies like Bitcoin and Ethereum. Christopher Fabian, co-founder of UNICEF's innovation unit, explains how this will allow the organisation to buy data directly from suppliers for schools that are currently offline.
New spy technology uses wi-fi signals
Wi-fi signals are distorted as they bounce off objects. Dr Yasamin Mostofi from the University of California has created a way to use these distortions to 'see' and possibly identify a person moving behind a wall.
(Image credit: BBC)
Producer: Louisa Field