Main content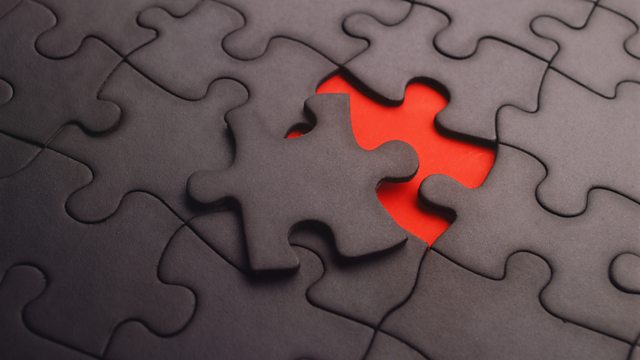 Not-so anonymised data
Could so-called anonymised data not be quite so opaque? Also, a look at taste tech and synthetic smells, and efforts to play live tracks from an old Brian Eno album.
Could so-called anonymised data not be quite so opaque? A recent paper in Nature Communications suggests that information regulators around the world might need to reassess what constitutes anonymised data by showing that for any American, just 15 data points could identify an individual person. Insurers, health providers, even media providers should take note of just what can be harvested from these growing numbers of publicly available sets.
Smells and Taste
A look at sensing. Recently IBM Research demonstrated a new device called Hypertaste which uses AI to learn to identify compounds in water, comparing the unique electrical fingerprint of different molecules. It's the sort of sensor that just might be included one day on a smartphone. We also look at applications of artificial smell production. Could VR experiences of the near future include convincing smells? Reporter Madeleine Finlay reports on efforts to include synthetic smells in immersive storytelling - AKA smellovision.
And Jack Meegan meets musicians in northern England who are deploying some digital musical archaeological techniques in efforts to recreate some early Brian Eno.
Presenter Gareth Mitchell
Comments from Ghislaine Boddington
Producer Alex Mansfield
(Photo: New research shows how easy it can be to piece together clues in anonymised data sets. Credit: Getty Images)
Last on
BBC World Service
News Internet
Broadcasts
BBC World Service

except South Asia

BBC World Service

Online, UK DAB/Freeview, News Internet & Europe and the Middle East only

BBC World Service

Australasia, Americas and the Caribbean & South Asia only

BBC World Service

East and Southern Africa & East Asia only

BBC World Service

West and Central Africa

BBC World Service

Australasia

BBC World Service

South Asia

BBC World Service

News Internet