Main content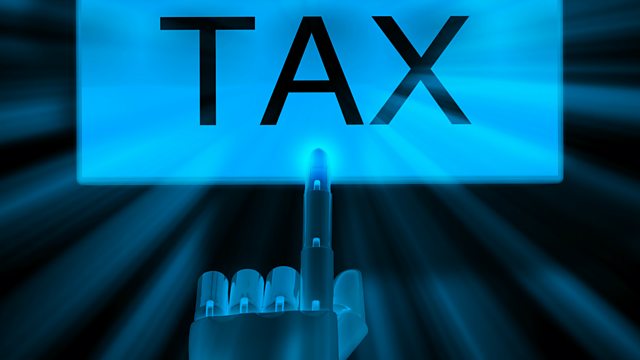 Tax on connectivity in Africa
Tax on Connectivity in Africa. Also Kibera stories, Green monkey calls to drones and how fit is your fittech?
Tax on Connectivity
Taxes on internet and mobile access are on the rise across Africa, according to the Alliance for Affordable Internet. After a daily levy was introduced on social media services in Uganda for example, internet subscriptions fell by 2.5 million. Eleanor Sarpong, Deputy Director at the Alliance for Affordable Internet explains how it's the poorest and women who are being hardest hit.
Kibera Stories
Brian Otieno has been using photography to redefine his hometown's visual narrative, looking beyond the poverty, crime and hardship of Kibera on the outskirts of Narirobi. One day, Brian was scrolling through pictures of his area on his phone and all he saw was deep poverty, whereas he would look around Kibera and see beautiful scenery and aimed to do photography that would "leave a lasting impression on people's minds".
Green Monkeys
Scientists have found that green monkeys in Senegal make the same alarm calls when they see drones as another population of green monkeys across the continent make to eagles – seeing them as a flying threat. Professor Julia Fischer from the German Primate Centre in Gottingen led the study. She says that technology is making some primates behave differently – for instance hiding until drones disappear.
How fit if your fitbit?
Zoe Klienman has been to Loughborough University to find out how fit our fittech actually is.
(Picture: Tax sign. Credit: Getty Images)
Producer: Ania Lichtarowicz
Last on

BBC World Service
News Internet
Broadcasts
BBC World Service

except South Asia

BBC World Service

Online, UK DAB/Freeview, News Internet & Europe and the Middle East only

BBC World Service

Australasia, Americas and the Caribbean & South Asia only

BBC World Service

East and Southern Africa & East Asia only

BBC World Service

West and Central Africa

BBC World Service

Australasia

BBC World Service

South Asia

BBC World Service

News Internet