Main content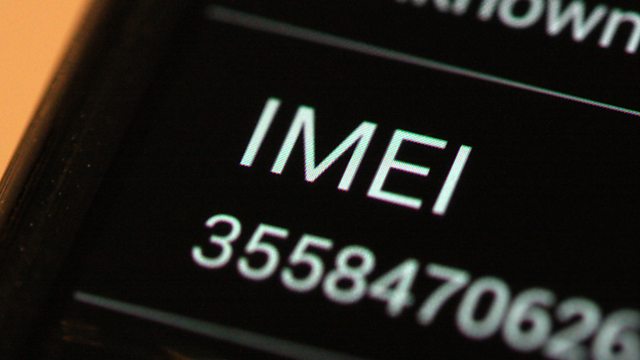 Fleeing Saudi women tracked by mobiles
Fleeing Saudi women are being tracked by their mobiles. Also Sir Dermot Turing on the history of modern computing; Poland's Gaming Industry forging ahead and can AI deliver?
Cell phones used to track runaway Saudi women
Saudi Arabia is hunting down women who flee the country by tracking the IMEI number on their cellphones, according to an article on the website Business Insider. Reporter Bill Bostock is in the studio to explain how he was told by runaway women that the authorities IMEI numbers on mobile phones to try and find the.
Sir Dermot Turing - who really did invent the first computer?
Alan Turing is often credited as being the father of modern computing after designing the Bombe, an electromechanical machine used to speed up the decoding effort at Bletchley Park in WW2. His nephew, Dermot, in his book "x, y, z; The Real Story of How Enigma Was Broken" tells Digital Planet that his uncle's efforts were significantly helped by the Polish mathematicians who broke the Enigma code and a little known Englishman, whose work paved the way for the technology of today.
Poland's IT development forging
So is Poland still pushing the boundaries in maths and engineering? Polish Minister of Entrepreneurship and Technology Jadwiga Emilewicz says the country has always shown strength in these areas. With a booming gaming industry - last week saw Keanu Reeves launch a new Polish game in LA - the country has now set its sights on AI. But with a missed target of delivering faster broadband, the road to top tech is not always easy.
Can the promises of AI be delivered safely?
Another week and another shiny promotional event to stage the latest technology on the market. Last week it was the turn of the London Tech Summit and reporter Tom Stephens went to see how businesses are developing AI – the main theme of the event – but can the fears about AI be allayed by companies?
(Photo: IMEI. Credit: Barnaby Perkins)
Producer: Ania Lichtarowicz