Main content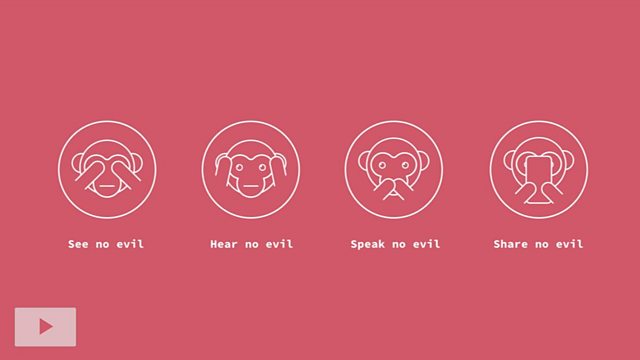 #ShareNoEvil
#ShareNoEvil, replaces alleged Christchurch attacker's name online in New Zealand. Also Digital Diplomacy, Wifi on the metro and Building Information Modelling
#ShareNoEvil
A new Chrome browser extension aimed at blocking terrorist content following the mosque shooting in Christchurch in New Zealand has been launched. It blocks the alleged Christchurch shooter's name from appearing in any search on Chrome and replaces any mention of the blocked name with the words Share No Evil. Simon Morton explains how internet service providers and mobile telecom companies in New Zealand have been blocking videos of the Christchurch attack.
Digital diplomacy
Snezana Curcic reports on how the traditionally secretive world of diplomacy is now being acted out on social media. The governments of 169 countries (88 per cent of all UN members) are now on Facebook, and Denmark even has an Ambassador to Silicon Valley.
Wifi on the metro
How is the mobile broadband on your city's metro system? Great if you commute in Moscow, Rome, Tokyo, Barcelona, Hong Kong or Melbourne. However other cities don't fare so well. In London WiFi is available at stations but there is no connectivity in the tunnels. Wired's Business Editor Katia Moskvitch has been finding out why there are such differences.
Building Information Modelling
How can tech make building quicker and more economical? Using a system called BIM! It stands for Building Information Modelling and works by constructing a building twice – firstly digitally and then physically. But it's much more complicated than just creating a virtual model as Thayla Zomer from the Centre for Digital Built Britain at the University of Cambridge explains.
(Picture: Share No Evil. Credit: Sharenoevil.co.nz)
Producer: Ania Lichtarowicz