Main content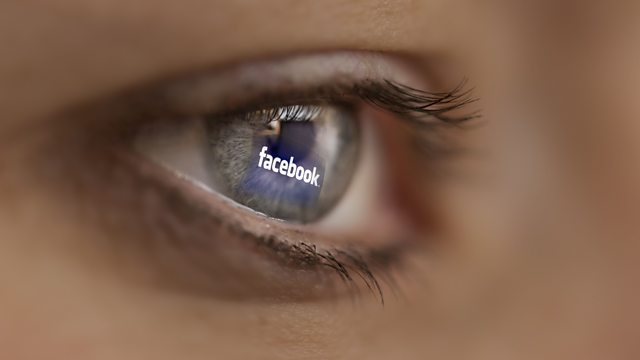 Screen time
Facebook content moderators in Europe are suing over alleged psychological trauma.
Several former contractors, who did content moderation work for Facebook, are suing in Europe over the psychological trauma they say the work has caused them. The lawsuit is bringing new scrutiny to the content moderation ecosystem that Facebook and other platforms rely on to police what gets posted on their platforms. Author Sarah T. Roberts says that human content moderation isn't going away anytime soon.
Also, a North Korean cartoon called 'Bunny Brothers and the Wolf', may not be the thinly disguised anti-American propaganda it appears to be; Sesame Street, revolutionized children's television in the US, now it's doing the same and around the world; and Blue's Clues, an iconic kids TV program in the US has a new host, Filipino actor Josh Dela Cruz. He tells Marco what the reaction has been like among Asian-American kids.
(Woman looking at the internet site of the online network Facebook. Credit: Classen/ullstein bild/Getty Images)
Podcast
How the world looks through American eyes, and the myriad and unexpected ways that the world influences the United States.