Main content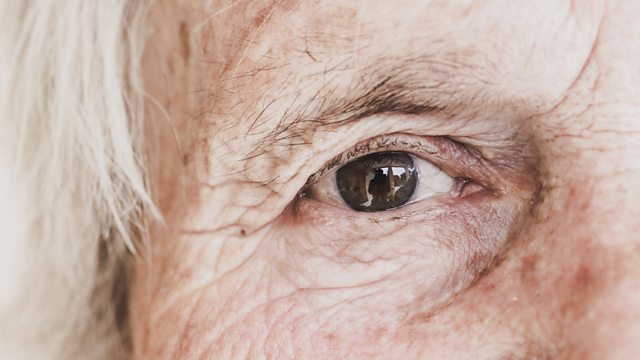 Dementia, with Alzheimer's as its most common form, is the disease people fear the most. We explore how fear is stigmatising those who have it, but also how to overcome it.
Few of us will escape the impact of Alzheimer's Disease. The grim pay-back from being healthy, wealthy or lucky enough to live into our late 80s and beyond is dementia. One in three - maybe even one in two of us - will then get dementia and forget almost everything we ever knew. And the lucky others? They will probably end up caring for someone with Alzheimer's, the most common form of dementia.
But it is far more than just a personal family tragedy. It is a major economic challenge to governments and health-care providers around the world, and will force some fundamental rethinking on how we care for sufferers. The costs are already immense. Dementia is now a trillion-dollar disease, and with the numbers of patients doubling every 20 years, the burden will fall unevenly on developing countries where the growth rate is fastest.
In this first episode of the series, we explore how fear in some parts of the world is stigmatising those who have it, and denying help to those who need it. But also how to overcome the fear.
Presenter: Andrew Bomford.
Series Producer: Estelle Doyle
(Photo: Close up of woman's eye. Credit: Getty Images)
More episodes
Previous
You are at the first episode
Broadcasts