Main content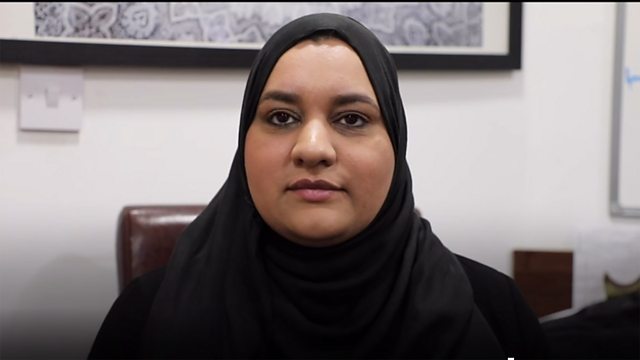 Women making space in the mosque
Young, female British Muslims want more say in their mosques
The status and role of women in mosques in the United Kingdom is changing. Traditionally playing a secondary role, groups here now are training women to be more active in their religious communities and to help run mosques.
Samira Ahmed meets the young British Muslims who are taking on new roles to find out why they want to do it, and how it will alter religious communities.
Samira asks whether this greater say in the organisation of mosques mean a greater influence on the faith itself, where does God fit in with these plans and whether this is just satisfying a western liberal ideas, can there be a time when women will lead mixed prayer, do Muslim women really want other women guiding them through their faith?
She will meet the young Muslims from the Inclusive Mosque Initiative exploring their faith and the role of women in it, forming new ideas about their religion, on, they hope. their own terms.
Presenter: Samira Ahmed
Producer: Lindsay Leonard
(Photo: Rukhsana, one of Leicester City's female Islamic centre manager)
Last on