Main content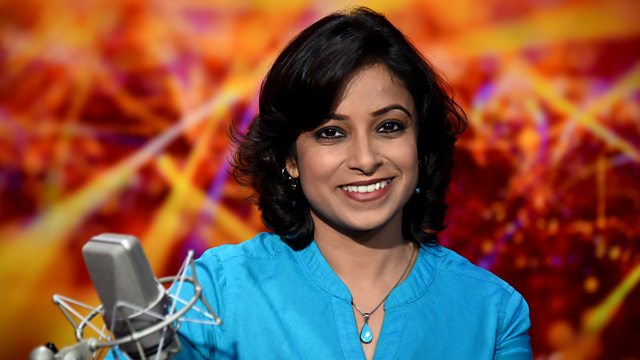 Fighting Fake News
The spread of fake news in India can be fatal, so how can it be stopped and whose job is it to try?
Fake news has been linked to dozens of mob killings in India. It's also been blamed for swaying elections and damaging reputations all over the world. In this edition of WorklifeIndia we find out if it can be stopped and whose job it is to try.
We ask our panel of guests whether the solution lies with tougher government regulations, myth-busting technology, or the social media firms themselves.
Or is down to all of us - the consumers – to ignore our impulses and think twice before sharing content?
Presenter: Divya Arya
Contributors: Pratik Sinha, founder of fact-checking website Alt News; Prasanto K Roy, technology analyst; and Udita Chaturvedi from the Digital Empowerment Foundation
(Picture: Divya Arya. Credit: BBC)