Main content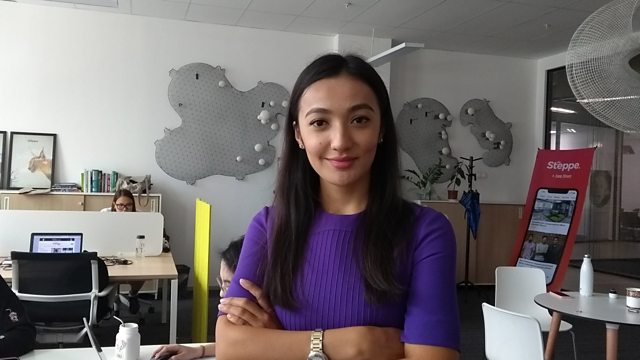 Young, Cool and Kazakhstani
How young, cool Kazakhstanis are forging a new identity for their country.
More than 25 years after independence, young Kazakhstanis are still trying to make sense of their dark history and their place in the new world order. At least half the 18 million population of a country the size of Western Europe is under the age of 30 - born and raised in the post-Soviet era. But creative, entrepreneurial young Kazakhs are beginning to make a stand and play their part in building the country's future. Unlike many neighbouring authoritarian regimes, Kazakhstan's leading trend-setters were given the opportunity to live and study abroad by the ruling one party state. Despite lack of freedom, political and economic instability and corruption, many returned home after successful careers abroad to reclaim their past in unexpected ways and forge the country's new identity.
Russian journalist and broadcaster Tatyana Movshevich goes to Almaty, the cultural capital of Kazakhstan to meet young Kazakhs and find out how they are moving their country forward from its turbulent past, how they navigate their lives under an authoritarian regime and play their part in a global world.
(Photo: Zaure Rozmat, CEO The Steppe magazine)
Last on
BBC World Service
except News Internet
Broadcasts
BBC World Service

except News Internet

BBC World Service

except News Internet