Main content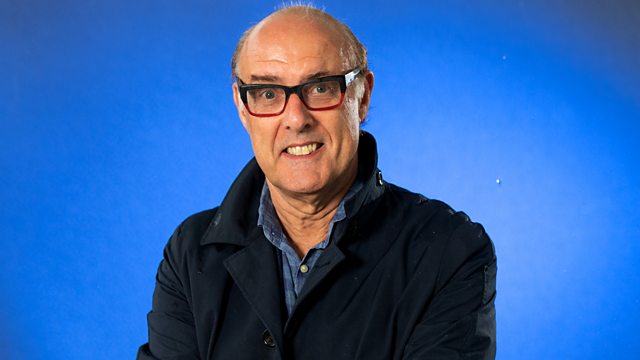 Behind the scenes of the Oxford Dictionary of National Biography, examining how the late Victorian institution has remained relevant in the internet age.
The fascinating entries and story of the Oxford Dictionary of National Biography.
Editor David Cannadine takes us behind the scenes at the Oxford Dictionary of National Biography (ODNB) to examine why this late Victorian institution, with thousands upon thousands of detailed and vivid entries about the great and the good, is still relevant in the internet age. We hear the processes by which candidates are selected for inclusion, how the style and content have changed over the years, and why, in a period which tries to look beyond the praise of famous men and women, there is still a place for a publication that unashamedly does just that.
Most important of all, we hear about some of the colourful figures who lurk in the Dictionaries' holdings, from Archibald Stansfeld Belaney, alias Grey Owl, the impostor conservationist of the early 20th century, to Alice Lucas, the earliest female UK parliamentary candidate, and recent figures from popular culture, like Amy Winehouse.
David speaks to contributors and researchers about the evolving nature of the dictionary, and the way it reflects both national figures and their international standing. He also explores the competition in the digital world, and discusses the disciplines of the ODNB system and how it made the transfer online.
Image: David Cannadine (Credit: Getty Images)
More episodes
Previous
You are at the first episode
Broadcasts