Main content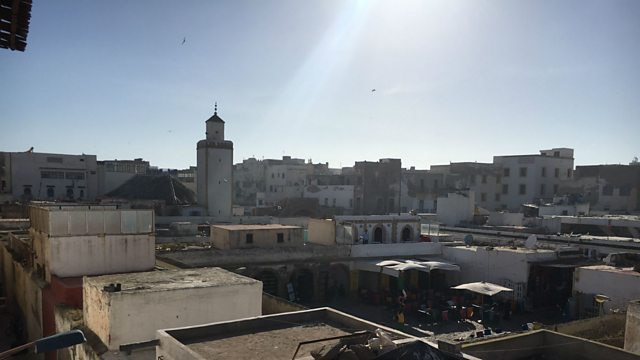 Morocco's Jews: Hospitality or Hostility?
Morocco was once home to a quarter of a million Jews. Today it's much smaller and there is a growing disconnect with younger Moroccan-Muslims.
Morocco's Jewish community was once the biggest in the Muslim world. More than a quarter of a million Jews called the North African country home. Most Moroccan Jews left after the establishment of Israel in 1940s and 50s. The understanding between the two religious communities, who used to live side by side, has slowly been forgotten.
Young people especially feel a growing disconnect with the communities of the past. Many Muslim Moroccan's are bringing a middle eastern Islam to the country; different to Morocco's traditionally Sufi inspired moderate version of the faith
Nina Robinson asks what the future will be for the co-existence of Muslim and Jewish communities in this unique Muslim country?
Presenter/Producer: Nina Robinson
Singer - Vanessa Paloma, Guitar - Ahmed Guendouz , Lute - Driss Nigra
Photo credit: Moroccan Jewish man: FADEL SENNA/AFP/Getty Images
Last on