Main content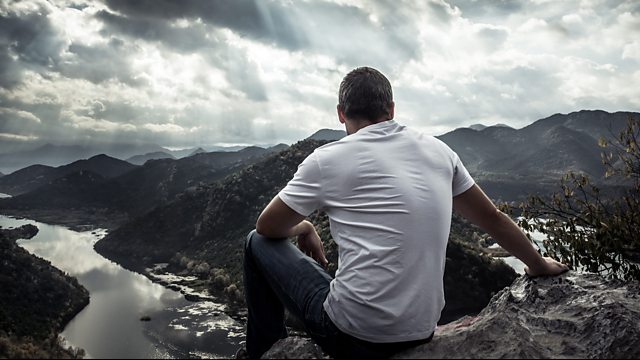 What's life truly like for men in these confusing times? Tim Samuels explores an unlikely crisis.
In the Southern state of North Carolina presenter Tim Samuel finds the contradictions and cultural clashes that are playing out across the US – with men often in the middle of the fallout.
Heading through the Appalachian mountains – where traditional blue-collar jobs have collapsed - he sees the social ravages of opioid addiction. Indeed, a doctor reveals that for the first time in generations male mortality is starting to move in the wrong direction; we are in the midst of a man crisis, he says. Away from the mountains – with their moonshine and NASCAR heritage - the clash between conservative and liberal values came to the fore over the state's controversial transgender bathroom bill. When men's expectations - and entitlements - for life aren't being met, when they feel threatened, that destructiveness can turn outwards on others too. Mass shootings - a male preserve. We hear of death threats over a billboard. In Charlotte, a former drug dealer and policeman talk about how their lives were changed after a chance meeting at a race protest, whilst over at an American football game, students from fraternities – which have been under fire in recent years - talk about political correctness on campus culture.
(Photo: Lonely man looking with hope at horizon on mountain peak with dramatic sunlight at sunset. Credit: Getty Images)