Main content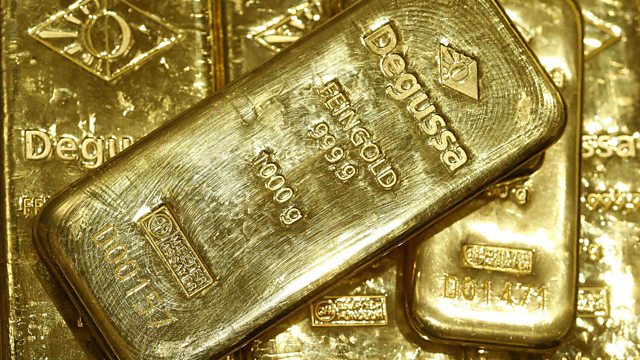 Why Are Some Nations Rich?
Why are some nations richer than others? Is it geography? Resources, like oil? Is it culture? Economist James Robinson says none of these is the real answer.
Some countries, like Norway, are rich. Other countries, like Niger, are poor. Why? Why do some countries succeed whilst others fail? There are various possible theories. Some say that certain countries have geographical or resource advantages. Others claim that the real explanation is cultural – in some cultures, it's said, there's a stronger work ethic than in others. But the distinguished economist James Robinson, co-author of Why Nations Fail, proposes an alternative answer. He says it's all to do with how a nation is governed and the strength of its institutions.
Presenter: David Edmonds
Producer: Ben Cooper
Image: Gold bars (Credit: Reuters)
Broadcasts
BBC World Service

except Australasia, East and Southern Africa, News Internet & West and Central Africa