Main content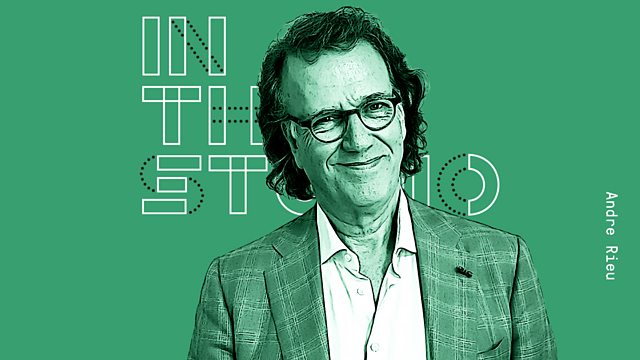 Andre Rieu: Welcome to his World
How does classical music star Andre Rieu create a concert series for his home city Maastricht in 2018?
Andre Rieu creates, produces and performs up to 100 concerts a year. How does he maintain his stamina, preserve his creativity and sustain his interest for audiences around the world?
Andre Rieu is one of the world's biggest classical music stars. His concerts bring audiences to their feet, dancing in the aisles, humming along and crying tears of joy to Shostakovich's The Second Waltz and Strauss' The Blue Danube. His Johann Strauss Orchestra is the biggest private orchestra in the world and his home – his castle – houses a state-of-the-art recording studio for their exclusive use.
Eleri Llian Rees follows Andre through the process of creating his new concert series for his home city of Maastricht. She watches as Maastricht's Vrijthof is transformed from a quiet square to a concert venue, complete with a huge stage and seating for 11,000 people. She hears how Andre's creative process builds from working alone on his set list, then bringing in his wife and family, to rehearsing with his Johann Strauss Orchestra and huge production team to create an experience for his audience that is both musically and visually spectacular. How does Andre keep himself motivated, interested and in love with the music he performs?
(Photo: Andre Rieu)
Clips

Broadcasts
BBC World Service

Online, Americas and the Caribbean, UK DAB/Freeview, Europe and the Middle East & West and Central Africa only