Main content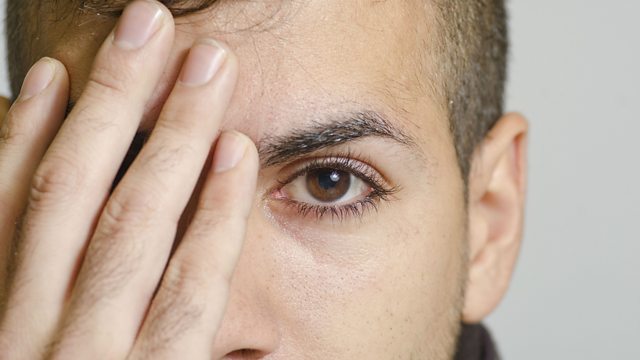 Why am I shy?
Is shyness down to nature or nurture - and how can you overcome it if it's causing anxiety?
A racing heart, blushing, feeling sick - most people experience symptoms of shyness in certain situations. But some of us are much shyer than others, and if it gets on top of you, shyness can really limit what you get out of life.
That's why this week's listener got in touch with CrowdScience. He wants to know why he's shy: is it genetic, or more to do with his upbringing? Is there anything he can do to overcome his shyness – and on the other hand, could being shy actually have some benefits?
We find out how much shyness is down to our genes, and why 'shy types' might have evolved the first place. A psychologist gives us her top tips for dealing with social anxiety, and we take part in some drama therapy designed to help people break out of their shell. And we ask if quieter, more introverted types are disadvantaged in modern society, where outgoing, extraverted behaviour can bring more tangible rewards.
(Photo: Shy young man hiding behind one eye. Credit: Getty Images)
Last on

BBC World Service
East and Southern Africa, South Asia & West and Central Africa only
Podcast
We take your questions about life, Earth and the universe to researchers hunting for answers at the frontiers of knowledge.