Main content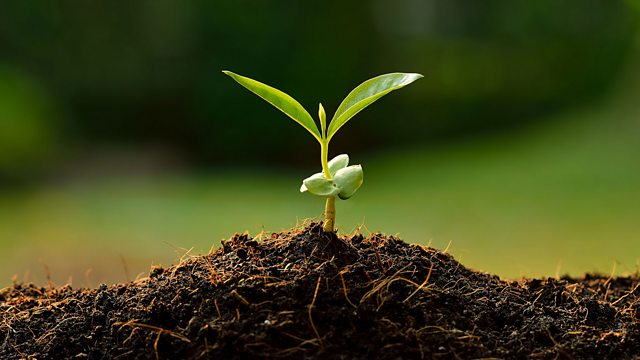 Is Soil The Secret to Slowing Climate Change?
CrowdScience goes digging to find out how soil could help keep CO2 out of the air, and how the ancient art of making charcoal is making a comeback against climate change.
Removing carbon dioxide from our atmosphere - and stopping it getting up there in the first place - is becoming increasingly urgent if we want to prevent catastrophic climate change. There are some seriously high tech machines being developed to try and tackle this problem, but could an equally powerful solution be found in the dirt under our feet? Prompted by New Zealand farmer and CrowdScience listener Kem, we dig deep to see how effectively plants and soils soak up CO2 from the air; and what that means for how we should farm the land around the world. And we visit a Scottish forest to find out how the ancient art of making charcoal is staging a comeback in the fight against climate change.
Presenter: Marnie Chesterton
Producer: Cathy Edwards for BBC World Service
(Photo: A young plant in soil, in the morning light. Credit: Getty Images)
Last on

BBC World Service
East and Southern Africa, South Asia & West and Central Africa only
Podcast
We take your questions about life, Earth and the universe to researchers hunting for answers at the frontiers of knowledge.