Main content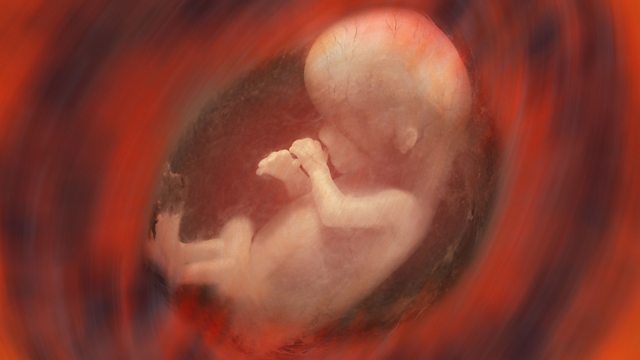 Can We Make an Artificial Womb?
Will we ever be able to take a human embryo, and raise it to the point of birth outside of a woman's body? Nastaran Tavakoli-Far investigates.
From IVF to premature babies we explore what science we would need to make a baby outside the body in a pursuit to answer a question from Nigerian listener, Aminu asking: Can we make an artificial womb?
To find out, presenter Nastaran Tavakoli-Far gets very close to a uterus transplant operation, peers at the earliest cells of a placenta, and sees a disembodied womb being kept alive in a box full of artificial blood. She asks how close current reproductive medicine brings us to gestating babies in a lab.
Producer: Rory Galloway
(Photo: A human fetus. Credit: Getty Images)
Last on

BBC World Service
East and Southern Africa, South Asia & West and Central Africa only
Podcast
We take your questions about life, Earth and the universe to researchers hunting for answers at the frontiers of knowledge.