Main content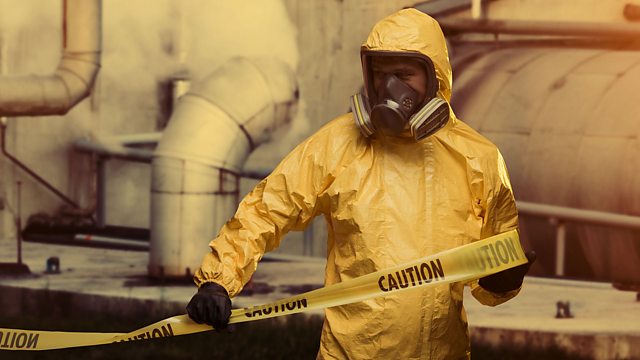 How Do We Deal with Nuclear Waste?
CrowdScience travels deep into the Finnish bedrock to visit the final resting place for nuclear waste.
How should we tackle the biggest clean-up job in history? Listener Michelle from Ireland sends CrowdScience to investigate what to do with years' worth of spent nuclear fuel. Most of the highly toxic waste is a by-product from nuclear power production and the stockpiles across the world continue to grow. "Could we blast it into the sun? Dilute it across the continent? Or should we bury it?" Michelle asks.
We travel deep into the Finnish bedrock to visit what could be its final resting place and speak to the scientists who are securing the facility many ice-ages into the future. The nastiest stuff in the waste soup needs to stay put for thousands of years before it becomes safe. No man-made structure has ever before lasted so long. The Finnish solution is not easy to replicate in other countries as communities oppose nuclear waste being permanently buried in their backyard.
Presenter Marnie Chesterton discovers that scientists have come up with solutions that could let us recycle the spent fuel more effectively, but it costs more than the industry is willing to spend. The clean-up job of the century comes down to dollars and not science.
Presenter: Marnie Chesterton
Producer: Louisa Field
(Photo: a man in protective workwear in waste factory. Credit: Getty Images)
Last on

BBC World Service
East and Southern Africa, South Asia & West and Central Africa only
Podcast
We take your questions about life, Earth and the universe to researchers hunting for answers at the frontiers of knowledge.