Main content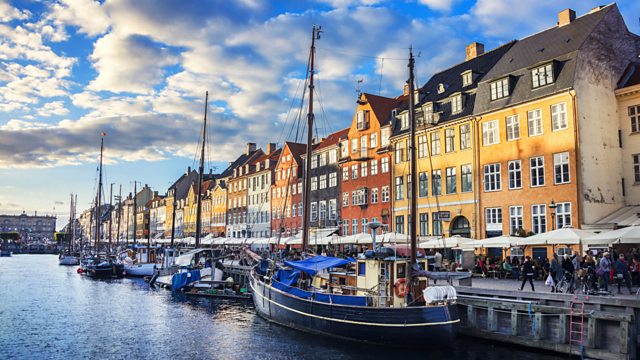 Copenhagen
What do Danes have to say about world events and their country's future?
BBC World Questions is in Copenhagen to host a debate on Denmark's future. It has a reputation for being one of the happiest places on the planet but for many that has always felt like a bit of a myth. Increasingly the challenges of immigration, integration, and high taxes are causing some Danes to question whether their country can still afford a generous welfare state. Others feel that new laws to 'ban the burka' and cuts to welfare have put the character of their nation on the line.
Jonathan Dimbleby is joined by an influential panel to debate the state of the nation and its role in the world:
Martin Henriksen, MP – Spokesperson on Immigration and Integration for the Danish People's Party
Knud Romer - Author and social commentator
Uzma Ahmed – Integration Advisor and founder of the Brown Feminists Network
Pernille Skipper, MP – Political Spokesperson for the Red Green Alliance
BBC World Questions is a series of international events created in partnership with the British Council.
(Photo: Colourful traditional houses in Copenhagen old town at sunset. Nyhavn, Copenhagen, Denmark, Credit: Getty Images)