Main content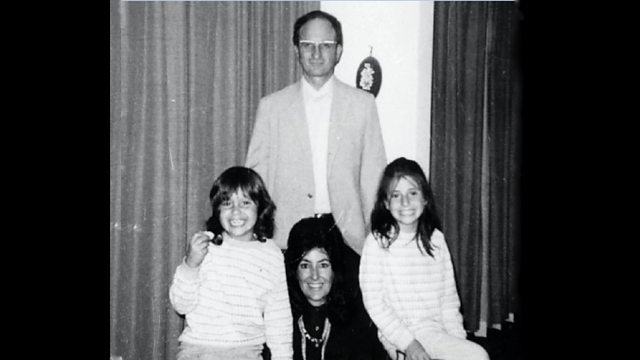 Soweto Uprising: what happened to my dad?
Janet Goldblatt's father was murdered, but the full story would take decades to emerge.
In 1976, the Johannesburg township of Soweto erupted into protest. Students were furious with the government decision to make Afrikaans a language of instruction in South African schools. Afrikaans was associated with apartheid and white rule by many black South Africans, and not everyone could speak it. The protests were met with brutal force by the police, and hundreds of students died in the ensuing gunfire. In the midst of the chaos was Dr Edelstein, a white man involved in various humanitarian causes in the township. Students who had fled the gunfire suddenly turned their anger on him, and he was killed in the street. His daughter Janet was just 12 at the time, and she's spent many years trying to find answers about what happened that day. After the end of apartheid she spoke at South Africa's Truth and Reconciliation Commission, telling her father's story and giving an emotional plea for more information. Now she's followed in her father's footsteps, and is working to help young people in Soweto.
Image and credit: the Edelstein family