Main content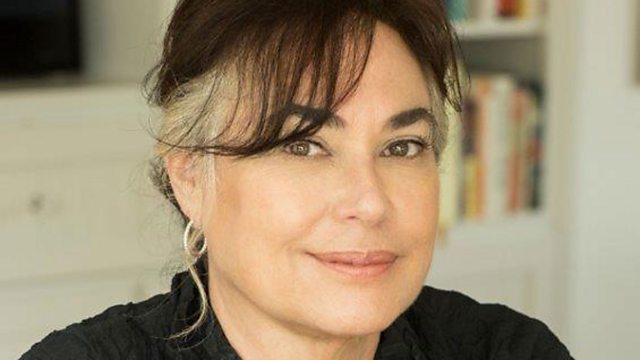 Amy Bloom: Away
Writer Amy Bloom's novel, Away, is a searing tale of migration, exile, and motherhood.
Epic in scope, Away is the captivating story of young Lillian Leyb, whose family is destroyed in a horrific Russian pogrom and who comes to America alone, determined to make her way in a new land. When she hears that her daughter might still be alive, Lillian embarks on an odyssey that takes her from the world of the Yiddish theater on New York's Lower East Side, to Seattle's Jazz District, and up to Alaska, toward Siberia.
A novel encompassing the searing experiences of migration and exile, motherhood and mourning, Away is at once heart-rending, nail-biting and completely unforgettable.
(Photo: Amy Bloom. Photo credit: Elena Seibert)