Main content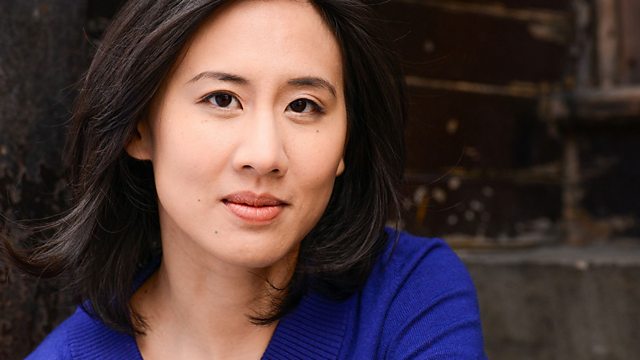 Celeste Ng
Celeste Ng discusses her bestsellling novel Everything I Never Told You with Laurence Pollard and an invited audience in Boston.
Presenter Lawrence Pollard talks to chart-topping Chinese-American writer Celeste Ng and an audience gathered in the local Boston radio Newsfeed Café in the Boston Public Library about her bestselling novel Everything I Never Told You.
In 1970s small-town Ohio Lydia is the favorite child of parents, determined that she will fulfill the dreams they were unable to pursue. But when Lydia's body is found in the local lake, the delicate balancing act that has been keeping the Chinese-American Lee family together is destroyed.
A profoundly moving story of family, secrets, racism and longing, Everything I Never Told You uncovers the ways in which mothers and daughters, fathers and sons, and husbands and wives struggle, all their lives, to understand one another.
(Photo: Celeste Ng. Credit: Kevin Day Photography)