Main content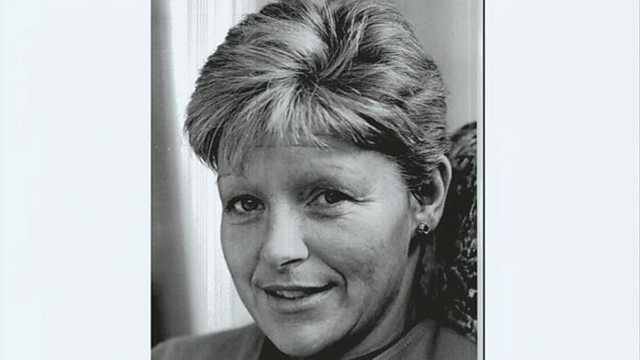 Veronica Guerin - Dying for the Story
The Irish journalist murdered for her work exposing drug barons in the 1990s.
In June 1996, the campaigning Irish journalist Veronica Guerin was murdered by a hit squad as she waited in her car at a set of traffic lights. Guerin had become famous in Ireland for exposing the activities of the country's drug barons. Her life was later turned into a Hollywood film. Simon Watts talks to Guerin's friend and fellow journalist, Lise Hand.
(Photo: Veronica Guerin. Credit: Getty Images).