Main content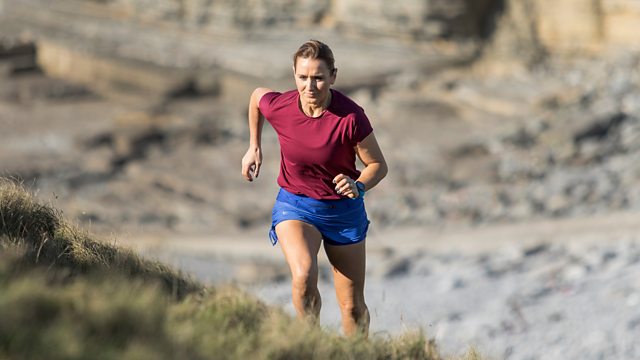 Extreme Sports
For some it's climbing Everest, for others cycling round the world. Why are more people taking on extreme endurance challenges which test their minds and bodies to the limit?
Whether it's climbing Everest, hiking through the Amazon jungle or cycling round the world, why are more of us taking on extreme endurance challenges which push our minds and bodies to the limit?
Marathons now seem commonplace and a whole new breed of extreme events have come along such as the double, triple or even Deca Ironman, sailing thousands of miles alone, multi-day adventure races and activities that defy description.
Presenter Lowri Morgan spends much of her time seeking out these adventures and extreme challenges. She is an ultra-runner and has raced 350 miles non-stop across the Arctic Circle and run through the Amazon jungle.
She talks to other runners about what motivates them to tackle such long distances, often in extreme conditions. We hear from one competitor racing in the Himalayas who started taking on endurance challenges after a difficult time in his life. Another runner who is attempting to get the record number of ultra marathons in a year and run a thousand marathons in four years, says he has yet to celebrate any of his achievements.
According to experts, the main motivation for competitors is to test themselves to the limit and to set and achieve a goal. Endurance athletes appear to have a higher tolerance to pain than the rest of us and a more positive mood, not only after a race but during their daily lives too.
But there can be downsides. There's evidence that endurance athletes – in particular runners – have a much higher chance of exercise addiction which can impact on their health and family life.
But for many, the satisfaction they feel when they have completed such an extreme event means they soon come back for more.
Presenter: Lowri Morgan
Producer: Paul Grant
Editor: Gail Champion
(Photo: Endurance athlete Lowri Morgan in training / Photo credit: Lowri Morgan)