Main content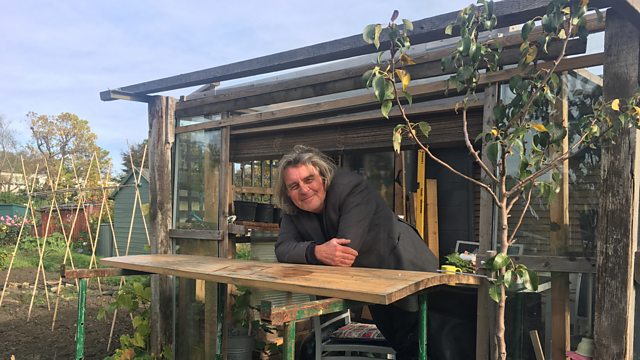 Why Do Men Love Sheds?
We all need a place to call our own. Why do so many men find that space in their garden sheds, and what happens when they go there?
We all need a place to call our own. For a lot of men, that place is the garden shed. Going to the shed is sometimes seen as eccentric or strange behaviour. What is it about the space inside those four wooden walls, among the tools and the junk, that men love so much?
In this episode of The Why Factor on the BBC World Service, Nastaran Tavakoli-Far tries to understand the special bond men have with their sheds. Sociologists say men go to their sheds to escape from the female and family-dominated home - the only nearby place they can think of as 'male'. There they can make their contribution to the running and maintenance of the home. Or they may be seeking a place to think and to create great art.
In any case, psychologists argue that the shed allows men to enjoy solitude, which is crucial in how they process their feelings and emotions. Men have been socialised into their sheds and their solitude. However, that solitude can become loneliness, which psychiatrists know can lead to significant physical and mental health problems. They go to their sheds alone, and can experience an emptiness if friends and family are absent. Nas learns how the shed is being used around the world to bring men together and help them express themselves.
Photo: Gary at his shed.
Last on
Broadcasts
BBC World Service

East and Southern Africa & East Asia only

BBC World Service

except News Internet

BBC World Service

Australasia

BBC World Service

East and Southern Africa & West and Central Africa only

BBC World Service

except East and Southern Africa & West and Central Africa