Main content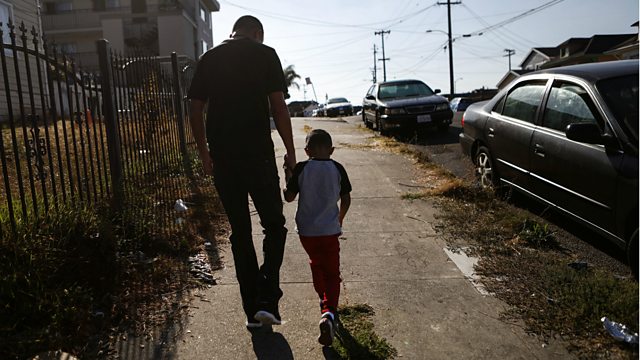 Why the Father-Son Relationship is Important
A father can continue to influence a son long after they have stopped living together. Nastaran Tavakoli-Far asks why this relationship is so important.
Fathers can influence their sons long after the two have stopped living together. The father can act as the role model or, conversely, a cautionary tale.
In this edition of the Why Factor, Nastaran Tavakoli-Far talks with fathers and sons about how the relationship has affected them profoundly.
Image: Honduran Father and Son. Credit: Getty Images