Main content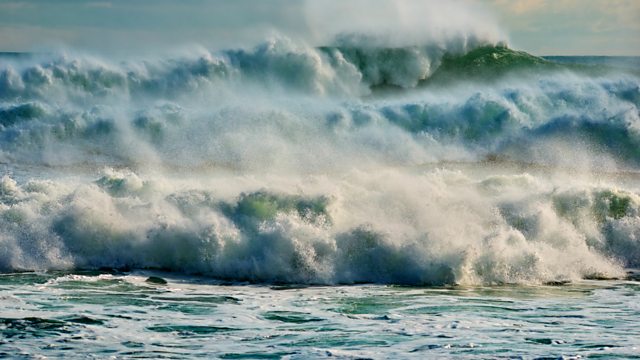 2018 – The Warmest Year on Record?
Global temperatures are reaching new highs, studying the oceans may help explain why.
Is 2018 the warmest year on record? We look at the evidence behind that claim. What part do the global oceans play in regulating the planets temperatures and what are the prospects for future extreme weather.
We look at how climate change is ocean systems affecting storms and ocean waves, and the implications this could have for those of us living in coastal regions.
And wild coffee species are facing extinction. This could affect commercial production of the coffee we drink. However rediscovering the coffee of the past might offer a solution.
When CrowdScience listener, Grady, crashed violently on his motorbike in the desert, he thought he was going to die. Years later he still can't remember the dramatic seconds just before the impact. Where did the memory disappear to? Did the hard hit to the head knock his memories out or are they still in his brain somewhere? CrowdScience turns to brain science to find out if those last few seconds are lost for good or if the brain tells a different story.