Main content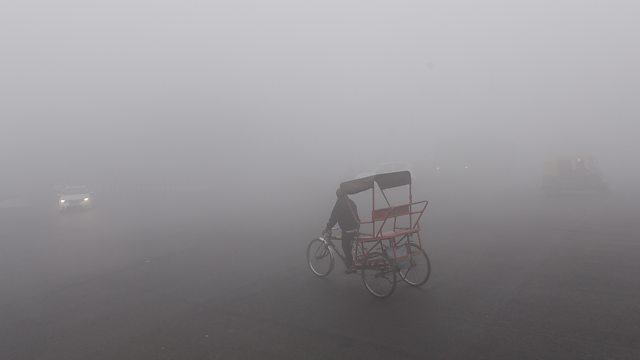 Can Delhi Clean Up Its Air?
Air pollution is suffocating Delhi – what can be done?
Delhi is one of the worst polluted cities in the world. Radical ideas like skyscraper-sized air purifiers are being proposed to clean the smog – can they work? There are lessons to be learned from other cities around the world about how to manage emissions. But will any city's air ever be really clean?
(Image: A heavily polluted street in Delhi. Photo Credit: Arvind Yadav/Getty Images)