Main content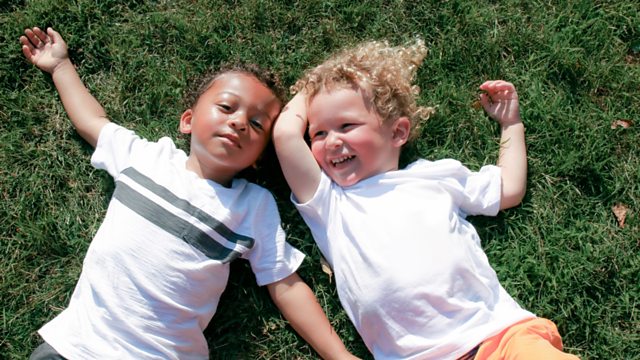 Can You Train People To Be Less Prejudiced?
Businesses spend millions on anti-bias training – but does it work?
Donte Robinson and Rashon Nelson were waiting to meet a business associate in Starbucks. After two minutes, the store manager called the police and the African-American men were removed from the café in handcuffs.
The Starbucks CEO has described the incident as "racial profiling", claiming that the manager acted on unconscious racial bias. In response, he closed 8,000 branches of the coffee giant so his staff could attend anti-bias training.
It's not just Starbucks - diversity training, such as this, has become a multi-million dollar global business. On this week's Inquiry, we examine why these biases are so ingrained and what we can do to eradicate them.
(Photo: Two little boys on the grass. Credit: Shutterstock)