Main content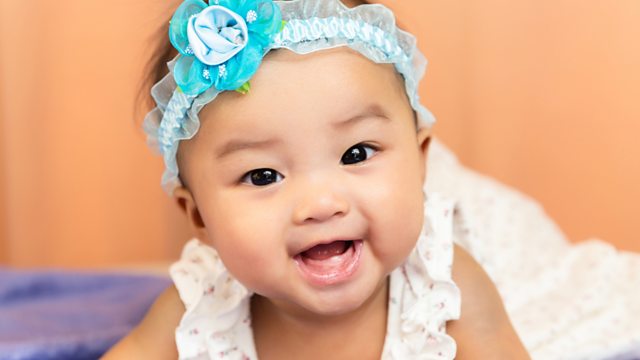 How Do You Make People Have Babies?
How governments are encouraging people to have more children to offset a demographic crisis
More than half the world's countries are not producing enough babies to offset the number of deaths. Russia is the latest to experience a dip in the fertility rate, despite the government rolling out measures to encourage people to have more children. They have tried mortgage subsidies, giving couples days off to have sex, and rewarding fruitful mothers with the grand prize of a refrigerator. But the fertility rate continues to drop.
It is a situation that governments in Spain, Singapore, Germany, South Korea and Japan all face. Many are calling this a demographic crisis, so this week we are asking how do you make people have babies?
Presenter: Helena Merriman
Producer: Xavier Zapata
(Photo: Smiling baby, Credit: Shutterstock)