Main content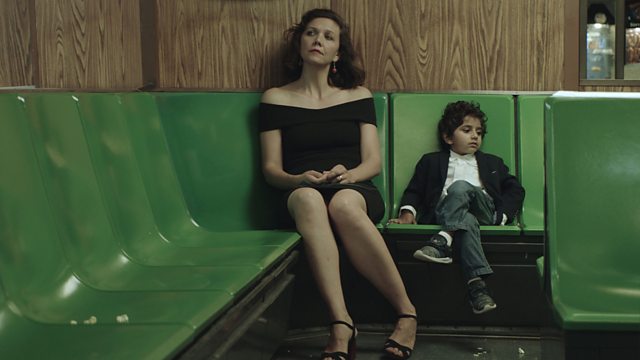 Actress Maggie Gyllenhaal
Maggie Gyllenhaal on her latest movie The Kindergarten Teacher
Nikki Bedi is joined by film critic Guy Lodge and playwright Amy Ng to discuss the hottest topics in arts and culture.
Maggie Gyllenhaal on her latest movie The Kindergarten Teacher and why it is time that men learnt to embrace stories told from a female perspective.
Kuwaiti novelist Layla AlAmmar's debut, The Pact We Made explores some of the paradoxes of her country's society. She explains why books, including The Little Mermaid, have been removed from this nation's shelves.
Oscar winning actress Brie Larson plays the photon blasting Captain Marvel in the latest Marvel story, but as she explains, her costume was very complicated to get on.
Actress Rose McGowan has been one of the most outspoken campaigners against inequality, misogyny and violence in the entertainment industry. She has now written a memoir called Brave and talks about how she did not set out to be one of the most prominent figures of the #MeToo movement.
South African actress and now director, Dame Janet Suzman, on her new production A Lesson From Aloes, written by South African playwright and activist Athol Fugard
British-Hong Kong playwright Amy Ng discusses her new work set in the UK and China. Called Under The Umbrella, the play focuses on Wei, a PhD student studying in the UK, and explores how attitudes of Chinese women differ across generations. With Wei turning 27 and still unmarried, her mother and grandmother in China decide to go to a marriage market and barter to find her a spouse.
And music from Ibibio Sound Machine.
(Photo: Maggie Gyllenhaal in The Kindergarten Teacher. Credit: Thunderbird Releasing)
Under the Umbrella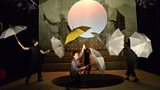 Broadcasts