Main content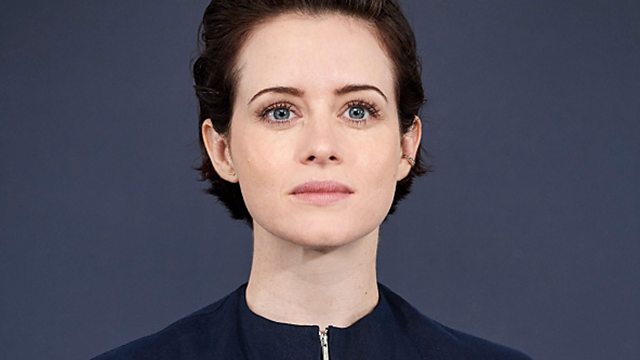 Actress Claire Foy
Claire Foy talks about turning action hero in The Girl In The Spider's Web
On the Arts Hour with Nikki Bedi this week, Claire Foy talks about turning action hero to play Lisbeth Salander in The Girl In The Spider's Web. Dance legend Twyla Tharp age 77, tells us about her fitness regime and what she thinks of TV dance shows.
The undisputed queen of Portuguese Fado, Mariza performs her first ever composition and Oscar-winning director Damian Chazelle discusses balancing craft and commercialism. Artist Maggi Hambling reveals how she first started painting, and Orange Is The New Black's Lea DeLaria shares her love for David Bowie.
Joining Nikki in the studio is award-winning American net artist Evan Roth and film director Joseph Adesunloye.
Photo credit: Carlos Alvarez/Getty Images
Broadcasts