Main content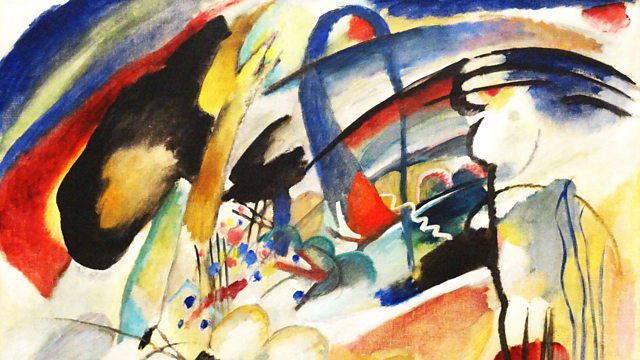 The Master and Margarita: Devilish Satire
The Master and Margarita: a fiercely satirical fantasy on the devil coming to Moscow. Joining Bridget Kendall, Julie Curtis, Edythe Haber, Peter Mansilla-Cruz and Olga Voronina.
The Master and Margarita by Mikhail Bulgakov, which tells the fantastical story of a visit of the devil to the Soviet Union, is considered to be one of the most successful Russian novels of the 20th Century. Written in secret in the 1930s when Stalinist repression of the arts was at its height, the novel was only published more than 25 years later, when its blend of biting satire and magic realism created a sensation, not just in Russia but also in the West, inspiring rock bands like The Rolling Stones.
This programme explores the novel and its cultural influence, and also asks how it reflects Bulgakov's often traumatic experience as a writer in Stalinist Russia. Joining Bridget Kendall are Julie Curtis, the biographer of Mikhail Bulgakov, and professor of Russian literature at Oxford University, Peter Mansilla-Cruz, the director of the Bulgakov museum in Moscow, Edythe Haber, associate of the Davis Centre at Harvard University and professor emerita at University of Massachusetts, Boston, and Dr Olga Voronina from SSEES, University College, London, who have both published widely on Bulgakov's writings.
(Photo: Improvisation 33 (Orient 1) by Wassily Kandinsky. Credit: Universal History Archive/UIG via Getty Images)
Last on

BBC World Service
except East and Southern Africa, Europe and the Middle East, News Internet & West and Central Africa
Featured in...
From Moby Dick to the Moomins, exploring the books that captured the world's imagination