Main content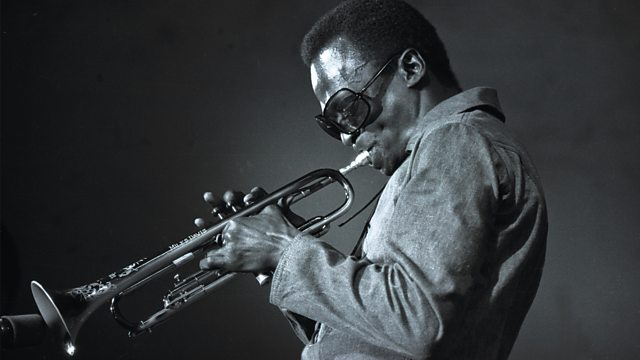 Cool: Sunglasses, Style and American Counter Culture
Bridget Kendall examines what it means to be cool with cultural historians Joel Dinerstein, Carol Tulloch and Claudia Springer.
We probably know 'cool' when we see it, but what lies behind it and where did it originate?
Most scholars agree that cool is a mode of being, an attitude or aesthetic. Some argue it arose out of a West African mode of performance, and was later developed in jazz circles by African-American musicians. Cool served to hide one's emotions and survive confrontation with any hostile external forces – namely racism. In post-World War Two America, cool took on a new meaning, especially when its ideas were translated to white popular culture. It symbolised an individual's rebellion, and new icons of cool emerged (especially on the silver screen) onto which people projected their deepest desires and fears.
Today cool is a commodity, taken up by global brands and in some ways divorced from its rebellious roots. Bridget Kendall is joined by three cultural historians to explore the multiple meanings and emergence of cool, including Joel Dinerstein from Tulane University in New Orleans, US, Claudia Springer from Framingham State University in Massachusetts, and Carol Tulloch from Chelsea College of Arts in London.
(Photo: American jazz musician Miles Davis. Credit: Jack Vartoogian/Getty Images)
Broadcasts
BBC World Service

except Australasia, East and Southern Africa, News Internet & West and Central Africa