Main content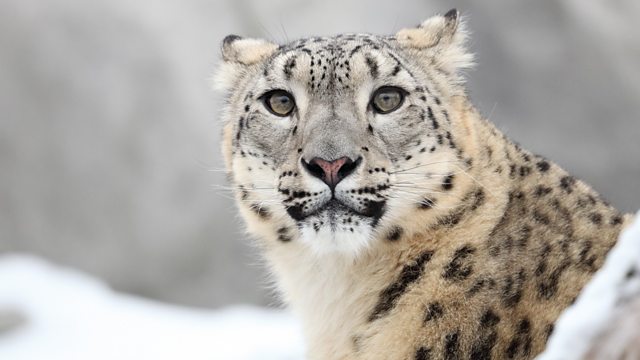 In Search of Snow Leopards
Siberia's elusive snow leopards, reporting from the Himalayas, Pakistan's eggseller song, meeting Afro-Argentines, and ancient petroglyphs in India. With David Amanor.
There are only around 4000 snow leopards left in the mountains of Central and South Asia. Yulia James of BBC Russian has been to the Altai region of Siberia in search of these elusive animals.
Reporting from the Himalayas
Sujata Tamang reports for BBC Nepali from the Himalayan region. She tells us about life in the lap of the mountains, and the early magical encounters with radio which inspired her to become a journalist.
A surprise hit and the Punjabi eggsellers who inspired it
Eggsellers are a familiar sight on the streets of Pakistan, and their sales patter has inspired a surprise hit for a group of schoolboys in Punjab. Tahir Imran of BBC Urdu tells the story of the eggseller song.
Afro-Argentines: strangers in their own country
Two centuries ago, Afro-Argentines made up a third of the population of Buenos Aires, but today the figure stands at less than 1%. Celestina Olulode of BBC Africa has been finding out why black Argentinians feel written out of the history of their own country.
Ancient petroglyphs in India
Giant rock carvings were recently found on the hills of Maharashtra, suggesting a previously unknown ancient civilisation. Mayuresh Konnur of BBC Marathi has been to film the petroglyphs and told us what he saw.
Image: Snow Leopard
Credit: Antagain/Getty Images