Main content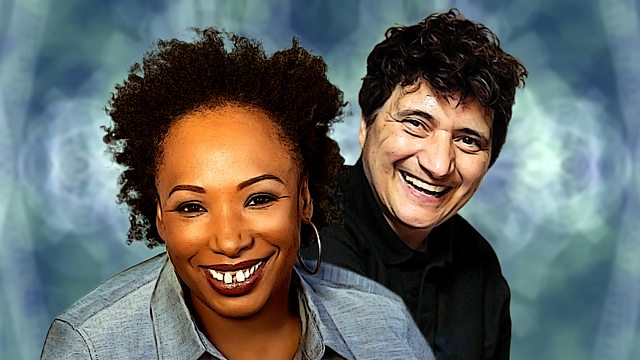 The Women Plumbers Changing The Trade
Two women with a passion for plumbing who want more women and girls in the industry
Two female plumbers on what puts women off from entering the industry, the messy reality of the job and the joy of solving problems with your hands.
Judaline Cassidy has worked on the pipes of some of New York City's most iconic buildings in a career that has spanned two decades. She grew up in Trinidad & Tobago and came to plumbing because she didn't have enough money to go to law school. But she fell in love with the profession and has become a passionate advocate for women in trades. Judaline is also the founder of Tools & Tiaras, an organisation which runs workshops and summer camps to encourage young girls to take up careers in the construction industry.
Hattie Hasan has been a plumber for more than 25 years. When she decided to train as a plumber, she was the only female student in her entire college. Later, she couldn't find a job - no one would take her on - so she set up on her own company in the North of England. She also started a network of female plumbers in the UK that has since become a franchise business, trading under the name Stopcocks. She says she still regularly comes across stories of sexist behaviour, which put a lot of women off from entering the industry, but she hopes that things are changing.
Produced by Joanna Impey for BBC World Service.
(Image: (L) Judaline Cassidy. Credit: Jena Cumbo; (R) Hattie Hasan. Credit: Nicola Tree)
Clips

Broadcasts
BBC World Service

Online, Americas and the Caribbean, UK DAB/Freeview, West and Central Africa & Europe and the Middle East only