Main content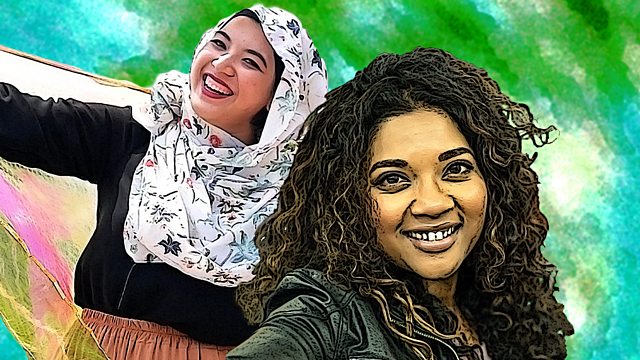 Travellers
Kim Chakanetsa talks to two young women travel writers from Malaysia and South Africa who are defying stereotypes and finding their independence along the way.
Travelling alone while female - what's the reality? Kim Chakanetsa brings together two wanderlust women who won't let sexism stop them from adventuring into different cities, countries and hemispheres.
Meruschka Govender is a travel activist, and experience seeker from South Africa. She regularly backpacks around the continent, but says she always felt that there was a local voice missing in African travel writing, so she began her blog Mzansi Girl. When Meruschka first started travelling solo, as a woman of colour she was seen as unusual, but she says things are now changing.
Atikah Amalina is a Singaporean traveller who writes the popular blog The Tudung Traveller. In an age of travel bans and Islamophobia, Atikah travels solo in a hijab, encountering sexism and racism as a Muslim woman, but also friendship and generosity. She says that she tries to be a bridge to a better understanding of Islam for the people she encounters.
Image: Atikah Amalina (L) and Meruschka Govender (R), female solo World travellers.
Credit: Meruschka Govender c/o Daréll Lourens. Composite: BBC
Clips

Broadcasts
BBC World Service

Online, Americas and the Caribbean, UK DAB/Freeview, Europe and the Middle East & West and Central Africa only