Main content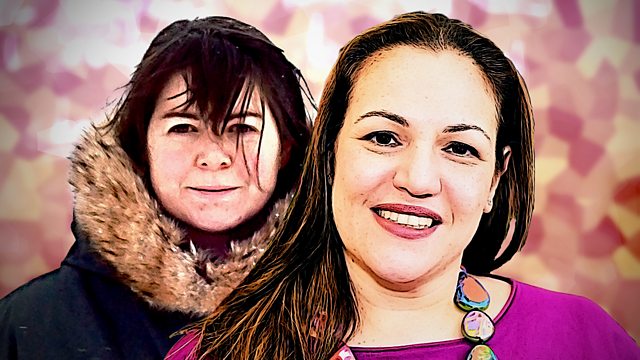 The Million Dollar Teachers
Two teachers going further than the classroom to transform lives and win a million dollars.
What does it take to be the world's best teacher and win a million dollars at the same time? We meet two women who have won the Global Teacher Prize for transforming the lives of their students.
Andria Zafirakou is deputy headteacher at a community school in a deprived part of London which has one of the highest murder rates in the UK. Violent gangs often try to recruit the children at the school gates. But Andria is determined to give her students the best possible start in life.
Maggie Macdonnell teaches at a school in a small and remote Inuit village in northern Quebec on the Arctic circle. It's an isolated place and there are few jobs for the young. Maggie has made it her mission to do something about the shocking levels and drug abuse and suicide amongst teenagers.
Main image: (L) Maggie Macdonnell (image credit: The Varkey Foundation) and (R) Andria Zafirakou (image credit: The Varkey Foundation)
Last on