Main content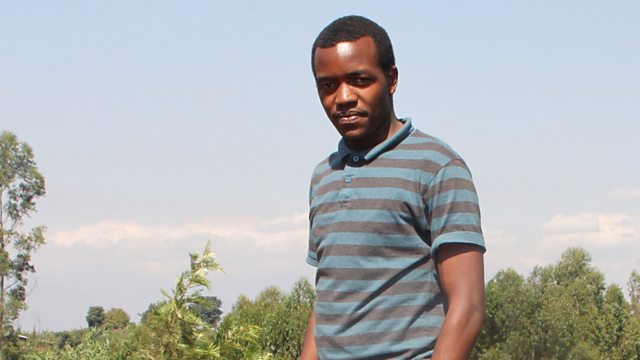 What Stopped Me from Becoming a Killer
Hyppolite Ntigurirwa saw his father killed in the Rwandan genocide. For a long time he was fixated on revenge.
Like many Rwandans who survived the genocide of 1994, Hyppolite Ntigurirwa suffered enormously. He saw his father killed; relatives raped. He was just seven years old at the time, and grew up to be a very angry young man. But then he made a choice which is truly inspiring - he found forgiveness and decided to launch a peace initiative. This story contains some disturbing descriptions of violence.
We talk about a bad hair day to mean a day when nothing goes quite right. There is some association between your hair looking good, and everything else feeling good. That's what motivates Lenny the Mobile Barber, or Lenny White to give his real name. His clients are all elderly men with dementia, many of them have very little short term memory left, and live in the past. So he recreates an old-fashioned barbershop, to make them feel at home, and takes it to them in the care homes of Northern Ireland.
Albania isn't known as a culinary destination particularly, but Bledar Kola is trying to change that. He's a top chef in the capital's most famous restaurant and he's recruited grandmothers from across the country to try and hunt down and preserve his nation's best recipes. Outlook's John Laurenson has been to meet him.
(Hyppolite Ntigurirwa visits his birth village in Rusizi. Photo credit: Hyppolite Ntigurirwa.)
Last on

BBC World Service
except East and Southern Africa, Europe and the Middle East, News Internet & West and Central Africa