Main content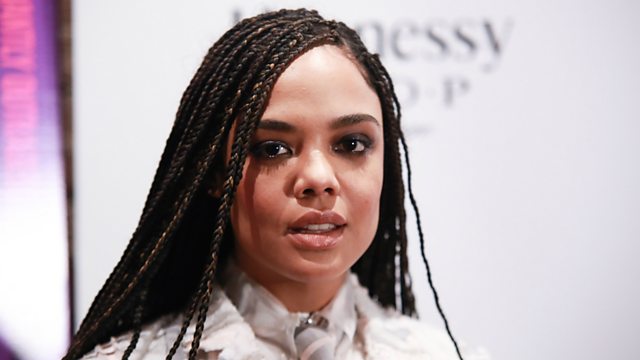 Tessa Thompson Defying Hollywood Typecasting
Outlook Inspirations judge and Hollywood star Tessa Thompson describes how she's defied stereotypes as a black actor.
Tessa Thompson is an American actor, known for her starring parts in Thor: Ragnarok and the Rocky sequel, Creed. She is part of the judging panel for the Outlook Inspirations awards and Maryam Maruf caught up with Tessa ahead of the ceremony to find out what inspires her and also the challenges she's faced in Hollywood as a black actor.
We meet Japanese actor Kenpachiro Satsuma who played Godzilla in many of the original films. He tells Outlook about career as the prehistoric sea monster.
Zimbabwean safari guide Paul Templer tells Outlook what happened when a hippo attacked his canoe on the Zambezi river and dragged him underwater.
Image: Tessa Thompson
Credit: Gonzalo Marroquin/Getty Images