Main content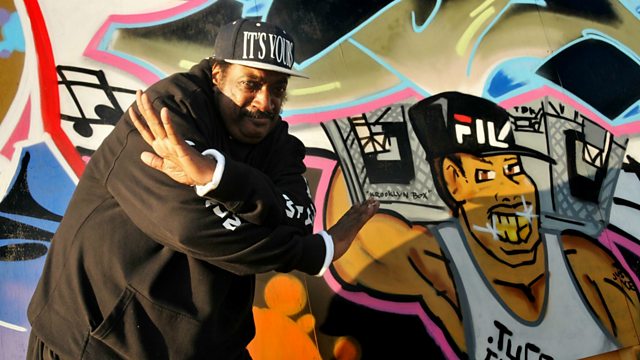 The Rap Star Saved by a Nursing Home
'T La Rock' is a Hip Hop pioneer who lost 70% of his memory but found support from an unlikely group of people when he was sent to recover in a Jewish nursing home.
'T La Rock' grew up in New York's Bronx and is seen by many as a pioneer of the Hip Hop music genre. He became the first artist to be recorded by Def Jam records and performed around the world but that all came to a halt when he was attacked and left with 70% memory loss. Struggling to recover, he ended up in a Jewish nursing home where he found an unlikely group of supporters who helped him to perform again.
Salma Hemed is the Gender Officer for Haki Africa, a human rights group that condemns all extremism and works to rehabilitate those who are willing to change. Salma has made a name for herself trying to change attitudes about violence and fighting for the rights of women living in the coastal areas of Kenya.
On nearly every street in the occupied West Bank you see stray dogs wandering about, or scrapping, or lounging in the sun. From time to time they're hit by cars, or abused by humans. There are vets in the West Bank, but many of the surgeries are poorly equipped and anyway they're more geared up for treating farm animals than pets. But one Palestinian woman, Diana Babish, has made it her mission to look after them. Our reporter Yolande Knell went to meet her.
Image: 'T La Rock'
Credit: Stijn Coppens