Main content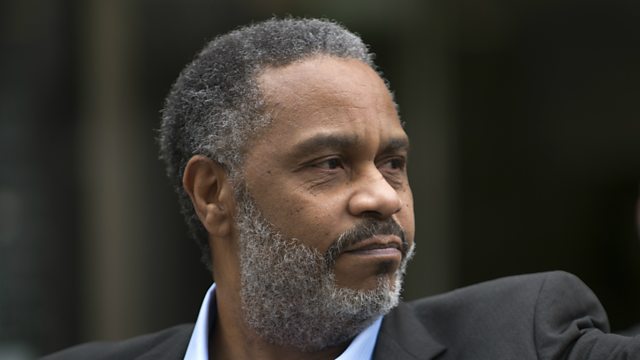 Free After 28 Years on Death Row
American man Anthony Ray Hinton spoke to Colm Flynn about spending 28 years on death row after being convicted of murdering two fast food restaurant workers.
To be blamed for something you didn't do always stings. But that doesn't even compare to the mislaid guilt American man Anthony Ray Hinton faced. He spent nearly 30 years on death row for the murders of two fast food restaurant workers. Colm Flynn spoke to him about how he protested his innocence for 28 years.
Vava Suresh is an Indian snake expert and conservationist in Kerala who risks his life to save others. He developed a fascination for snakes as a young boy and over the years his craze has became a full time profession. Vava was put forward as a suggestion for Outlook Inspirations.
Seyi Oluyole is transforming disadvantaged young lives in Nigeria through her dance group 'Dream Catchers'. Her work and the children's moves have got the attention of some big names like Rihanna and Naomi Campbell.
Image: Anthony Ray Hinton
Credit: EPA/Bob Farley