Main content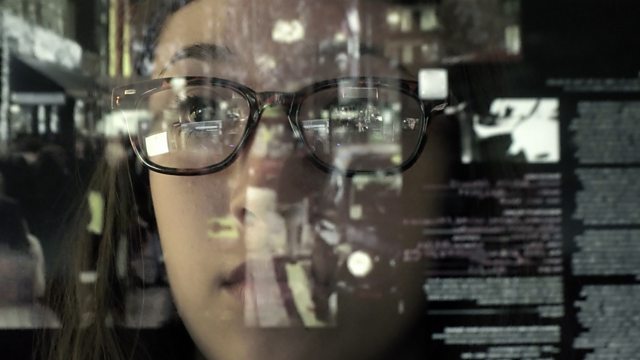 How Do We Build a Better Internet?
.As Facebook comes under scrutiny for its privacy practices, is it time to re-think our relationship with the big technology companies?
When the first website went live just over 25 years ago, there was hope that the internet would change life for the better. These days, though, there is deep unease about the direction the internet is taking. Allegations that data firm Cambridge Analytica used personal information harvested from more than 50 million Facebook users without their permission to target US voters with tailored - sometimes misleading - messaging highlights how technology is infiltrating democracy. This week the US Federal Trade Commission said it would investigate Facebook's privacy practices and the company said it would overhaul its privacy tools. The internet is now controlled by a handful of companies and how they acquire and use personal data is poorly understood. They have disrupted the way we shop, work, and live. So how did we get to a place where so few players have so much power, and are these companies still serving the public interest? Carrie Gracie and a panel of experts discuss whether we can change direction. And if we did want to build a different internet from the one we're hurtling towards, what would it look like anyway?
Last on

BBC World Service
except Americas and the Caribbean, East and Southern Africa, News Internet & West and Central Africa
Contributors:
Jamie Bartlett author of 'The People versus Tech: how the internet is killing democracy'

Rachel Coldicutt CEO of Doteveryone which champions a fairer internet

Louise Matsakis  writer for the technology website Wired

Bitange Ndemo of the University of Nairobi Business School 
Photo credit
A young woman stares at a computer screen (Laurence Dutton/Getty Images)