Main content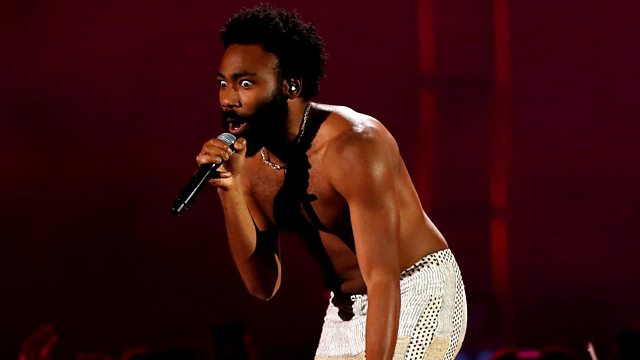 Black Fire
Drawing on radical roots, is Black music once again protest music in America?
There's been an electric resurgence of black music as protest music in America, from Beyonce and Kendrick Lamar to Lauryn Hill and Childish Gambino. Musicians are drawing on radical roots, on the sounds and ideas of Black Power from the late 1960s and early 1970s – the radical wing of the Civil Rights movement – and artistically from the Black Arts movement, the musical wing of Black Power which sought to revolutionise black music from within.
Ignited by confrontation with the police and a revival of Black consciousness (the term 'woke', Black Lives Matter), and following waves of political insurgency across America, present and past join together in music and spoken word: the fire of Beyonce and Kendrick Lamar's duet 'Freedom' and Lauryn Hill's 'Black Rage', or Childish Gambino's 'This is America' which took the world by storm this year.
Talking to musicians and artists across generations, broadcaster and jazz writer Kevin Legendre draws these threads together, meeting hip hop pioneers The Last Poets, singer Carleen Anderson, jazz vocalist Dee Dee Bridgewater, the rapper Jasiri X, percussionist Questlove, Black Power poet Sonia Sanchez and Gil Scott Heron's writing partner Brian Jackson, and asks: is Black music revolutionary music once again?
Image: Childish Gambino (Credit: Reuters)
Last on