Main content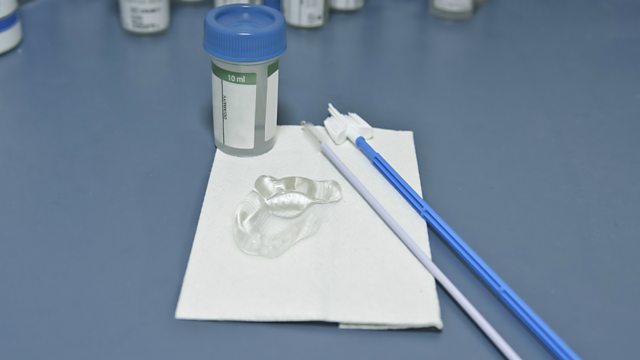 What's the Irish CervicalCheck Crisis All About?
The background to the scandal where Irish women were given incorrect smear test results; Health Check guide to new treatments for migraines; What comes first: asthma or diabetes?
A few days ago saw the death of Emma Mhic Mhathuna, one of the most prominent campaigners affected by the CervicalCheck cancer smear test scandal in Ireland. She was diagnosed with cervical cancer in 2016 after receiving two incorrect smear test results. This crisis in the national screening programme has delayed treatment for at least 221 patients with cervical cancer and the number of women implicated will undoubtedly increase. Fergal Bowers, RTE's Health Correspondent, explains the background to the scandal.
In Health Check last week, the programme looked at how everyday "tension type" headaches can usually be treated with ibuprofen or paracetamol, and the fact that having a cup of coffee at the same time increases the effectiveness of these painkillers.
A headache can be one of the main symptoms of migraine, a condition which affects one in seven people. The BBC's Katy Takatsuki finds out more about the new treatments available for migraine sufferers.
It has been known for some time that people who are obese have an increased risk of developing asthma, but now a new large international study has found that the direction of causality may be the other way around.
Lida Chatzi, Associate Professor of Preventative Medicine at the University of Southern California, followed more than 20,000 children from nine European countries, and after excluding children that were obese to start with, it was found that toddlers diagnosed with asthma are more likely to become obese children. The results have just been published in European Respiratory Journal.
(Photo:Getty Images)