Main content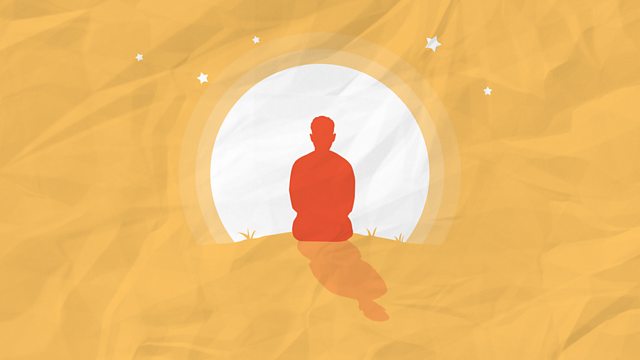 The World's Biggest Loneliness Experiment
The world's biggest loneliness experiment finds that more young adults who chose to take part, felt lonely more often than older people.
The idea that loneliness mainly strikes older people has been challenged by the biggest ever study on the topic. Across the world 55,000 people completed the Loneliness Experiment devised by the British universities of Manchester, Brunel and Exeter.
People from 237 different countries, islands and territories took part in the study. In cultures where independence is valued – like the UK and US - people are less likely to tell a colleague about their loneliness. In countries like Italy the role of extended families helps to reduce feelings of loneliness. New Zealand was another place with lower levels of loneliness – perhaps an influence of collective Maori culture.
The study found that young adults aged 16 to 24 who chose to take part felt lonely more often than older people.
When loneliness becomes chronic it can have a serious impact on health and well-being.
96-year-old Jack King lives alone in Eastbourne on the English south coast. Since his wife died in 2010 he says the days feel long. He writes and plays music and his computer helps him to keep in touch with his family.
Joining a social club and having a conversation with strangers can help combat loneliness too.
(Image credit: Rabia Ali)