Main content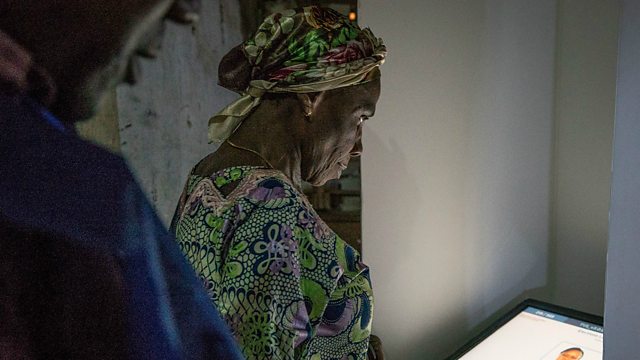 Congo Internet Shutdown
Congo Internet Shutdown, Screen time for children; Cybersecurity – how companies are paying ransoms to cyber criminals and app controlled chick incubator in Benin
Congo Internet Shutdown
Last week, following the Presidential Elections in the Democratic Republic of Congo, the internet was shutdown. Reports claim this was under instruction from the government, the government in turn denies this. BBC Africa Business Editor Larry Madowo explains why this is happening.
Screen Time for Kids
New guidelines for the amount of time children should use electronic screens everyday have been issued by the Royal College of Paediatrics and Child Health in the UK. The doctors advise that screens are put away an hour before bedtime. Professor Russell Viner, President of the RCPCH joins us in the studio to explain their new advice.
Companies Paying Cyber Ransoms
One of the authors of a new book "Solving Cyber Risk: Protecting Your Company and Society" says that well-known businesses, whose products and services many of us consume, are paying huge ransoms to cyber-criminals having been breached by malware. Andrew Coburn, chief scientist at the Centre for Risk Studies at the University of Cambridge tells Click more.
Raising Chicks in West Africa
A new incubator for chicks which is operated by a smart phone app, could significantly increase the number of chicks farmers in Benin can produce. As part of drive to import less food into the west African country, developers say their new electronic incubator could help farmers increase the numbers of chicks born from thirty a year to three hundred a month.
(Photo: Woman voting. Credit: Getty Images)
Producer: Ania Lichtarowicz
Broadcasts
BBC World Service

UK DAB/Freeview, Online, Americas and the Caribbean, News Internet & Europe and the Middle East only

BBC World Service

Online, UK DAB/Freeview, News Internet & Europe and the Middle East only

BBC World Service

East and Southern Africa, South Asia & West and Central Africa only